Declan McKenna•October 21, 2023•The Union
Reviewed and Photographed by Morgan Newbold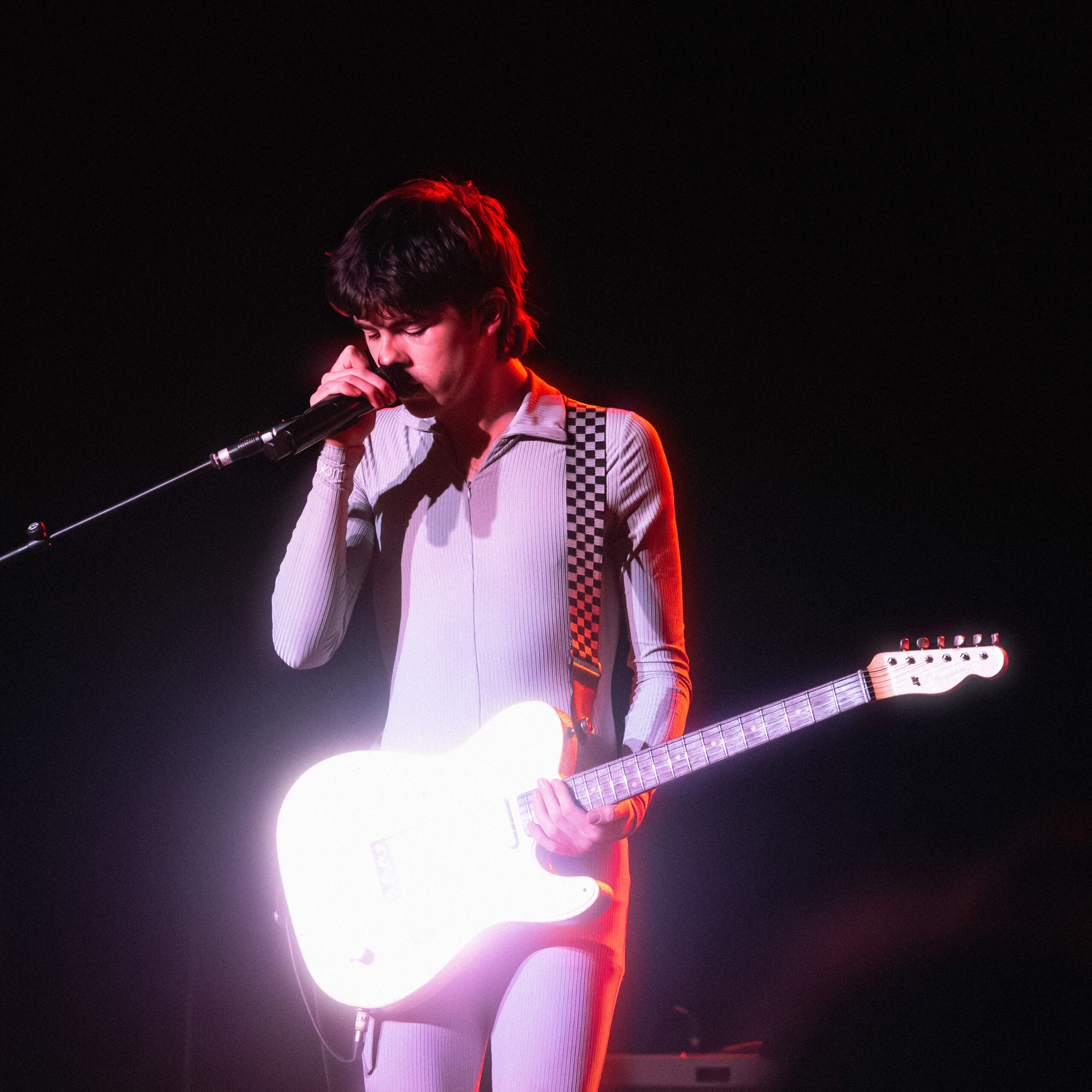 Everyone stop what you're doing! Declan McKenna is BACK! Fans, and myself, have been patiently waiting for his return to Utah. His last gig here was in 2018! On Saturday night, he played at The Union, in the heart of Salt Lake City for 'The Big Return' Tour.
His show had an electric energy; between him and the crowd, there was not a dull moment. Everyone knows the words. His lyricism and performance are enchanting, and his voice is so vibrant and unique. He doesn't hold back his natural voice cracks, which is such a charming quality that proves his musical talent, because it still sounds SO good! The setlist had all the hits, fan favorites, new singles, and a groovy cover of George Harrison's 'All Things Must Pass'. It was quite the show.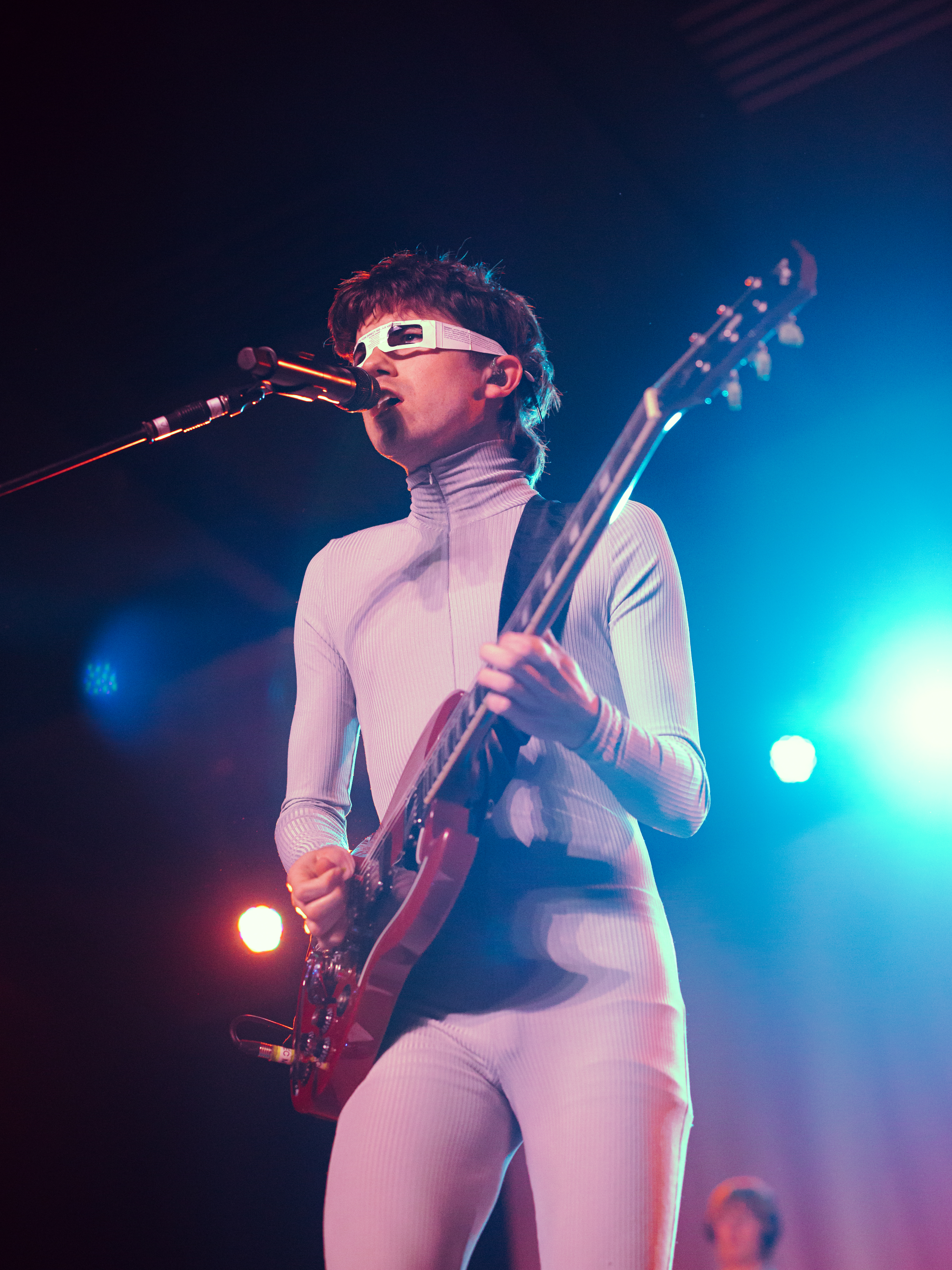 If you don't know who he is… Let me catch you up! Declan released his first single, 'Brazil' in 2015, when he was only 16! The man has always been a beloved indie favorite, but in the last few years, with new singles rolling out, he embraced TikTok to promote his music. He has such a humorous personality and is insanely creative, so of course, it went viral. 'Brazil', the already well-loved song, now has over 440 million streams on Spotify! Declan McKenna is also widely known for his 2019 political protest smash hit 'British Bombs', which is a TUNE!!!
He has released two albums so far: 'What Do You Think About the Car?' and 'Zeros'. In my opinion, he is a musical genius. Songs like 'British Bombs' and 'Listen To Your Friends' really stick with you because of the witty lyrics and his grand delivery of them. Only he could sing them.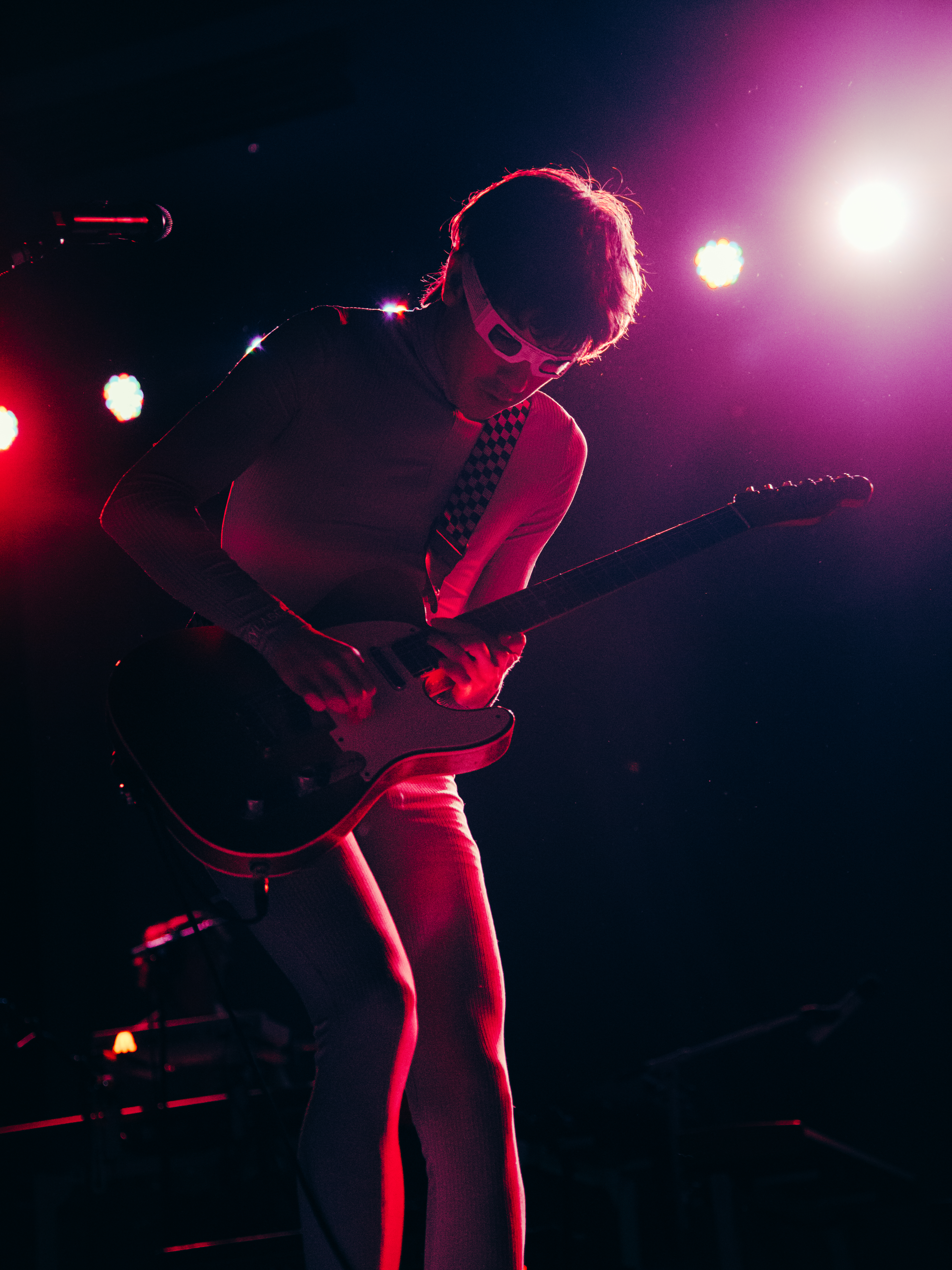 "The problem is poor kids who can't afford the train fare
So we up the train fare and charge them for not paying the train fare
The problem is welfare
The problem is free healthcare
'Cause it's unfair, and if it's gone, it's welfare
The problem is drugs
The problem is free love and free hugs
So stay in fear
Do some drugs and stay here"
Now that you have some background on how iconic he is, back to the main event of the night! Declan came out wearing a very…well… Declan outfit. A gray knit jumpsuit with a turtle neck, brown oxfords, and paper solar eclipse glasses with the film cut out. He needed to be able to see everyone, of course. It is so on-brand for him to just do whatever he wants, and I love it! He lost the glasses at some point. No way those could stay on with all the jumping around he does.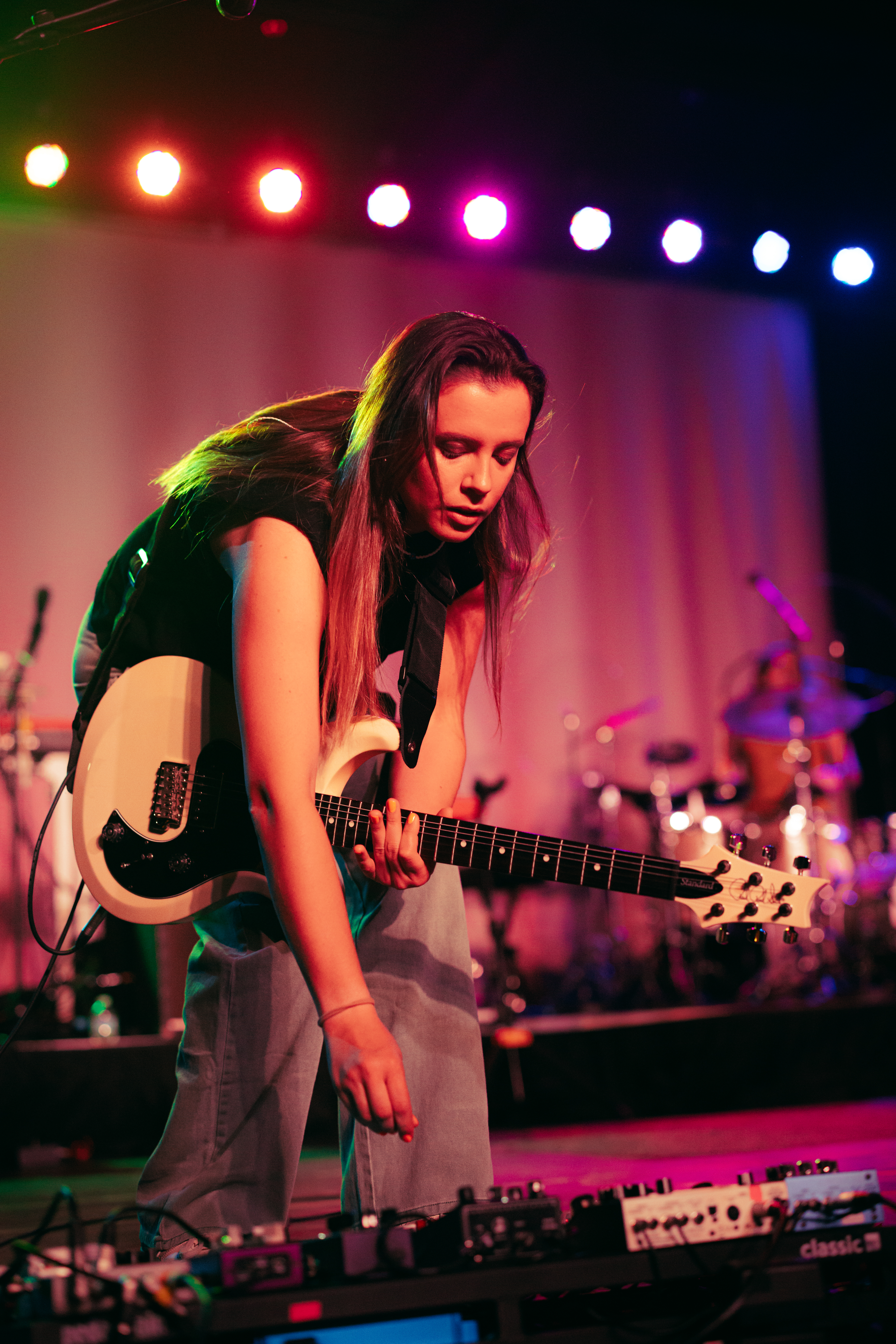 The crowd couldn't contain their buzzing excitement as Declan and his band(who are incredible) opened with an excellent mix of new and old songs. He sounds amazing live. He played infectious favorites like Why Do You Feel So Down, The Key to Life on Earth, as well as Be an Astronaut – which is an anthemic masterpiece and my personal favorite of his. And of course, everyone went wild for Brazil and British Bombs!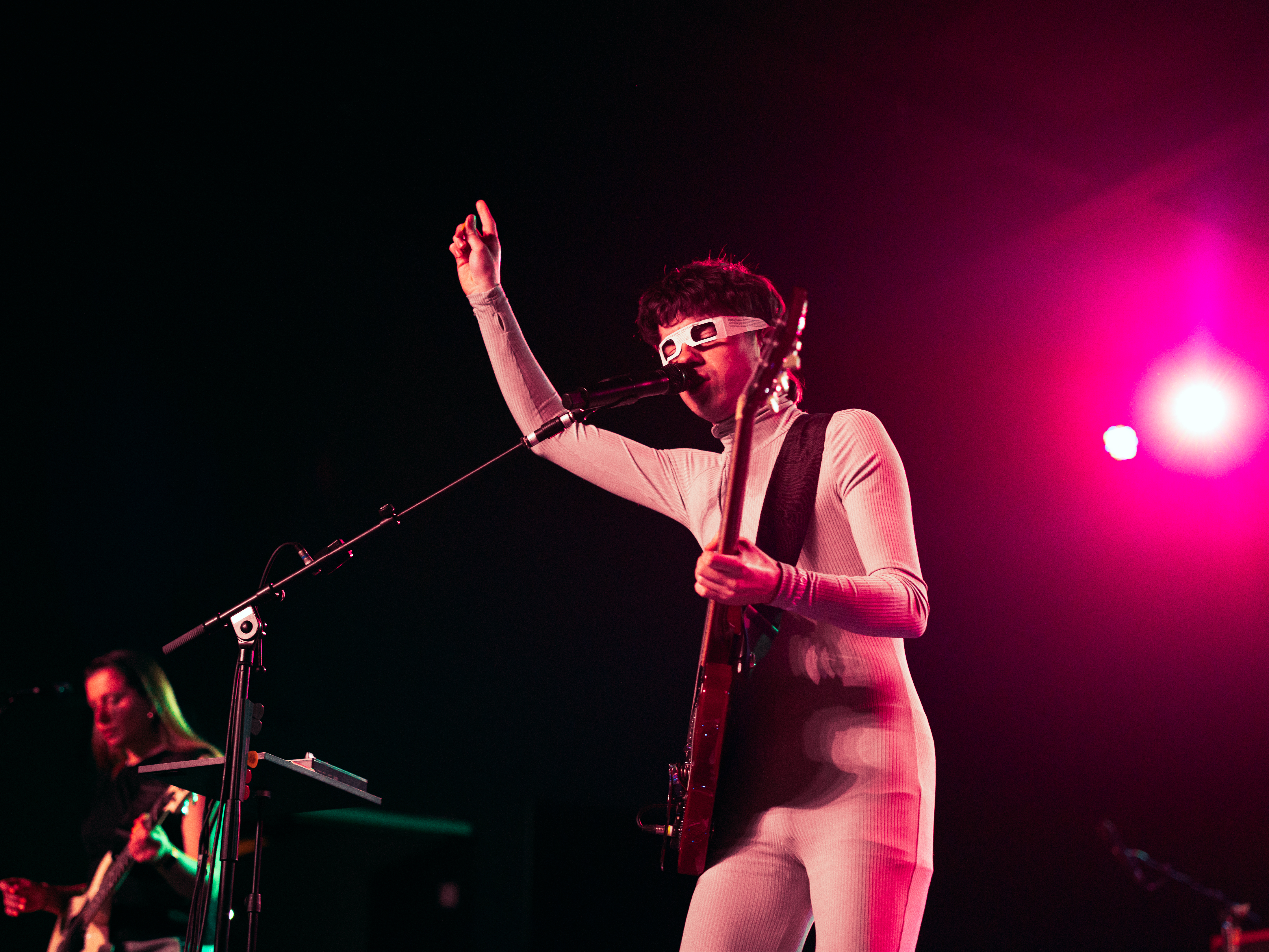 I watched and sang along from different spots in the back of the pit. I had an absolute blast hearing the songs that I had on repeat in high school. The lighting was minimal, yet honestly effective. No screen in the background and the whole band was well lit. Declan himself may be flashy and artistic, but his shows are about the music. That's all that it needed! Everyone in that building danced and basked in the emotions; it was so nice to be able to do that, rather than feeling the need to have a good view for any visuals.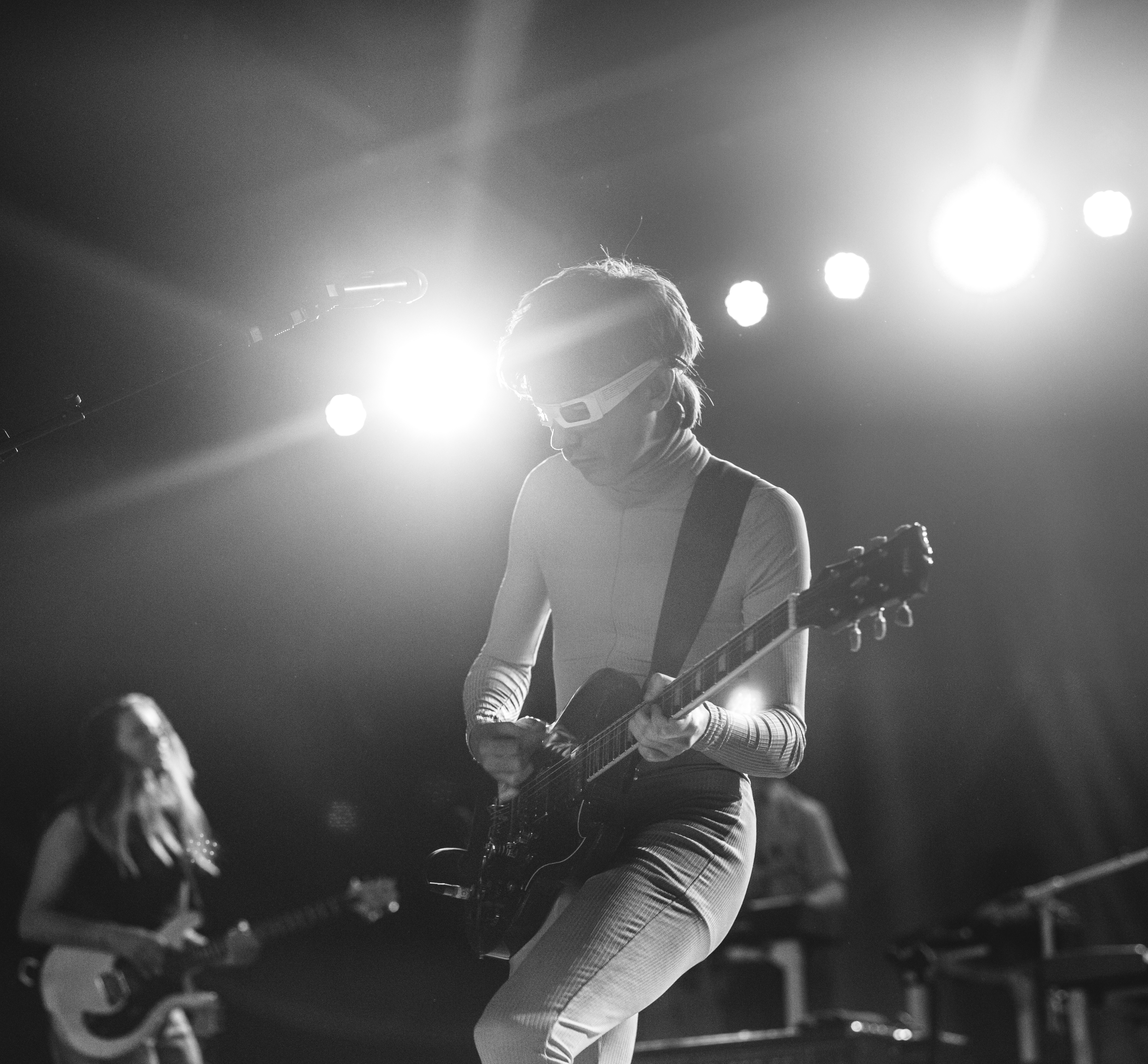 Declan's voice echoed loudly the whole night, while he played his shiny guitars and piano. The passionate vibrato had my arms tingling with chills. It was soo beautiful. The crowd's cheers drowned him out when he jumped down to the barricade and ran down the front row. Jumping about and knocking over mic stands, his energy never once died, and neither did the fans'. It was such a memorable night!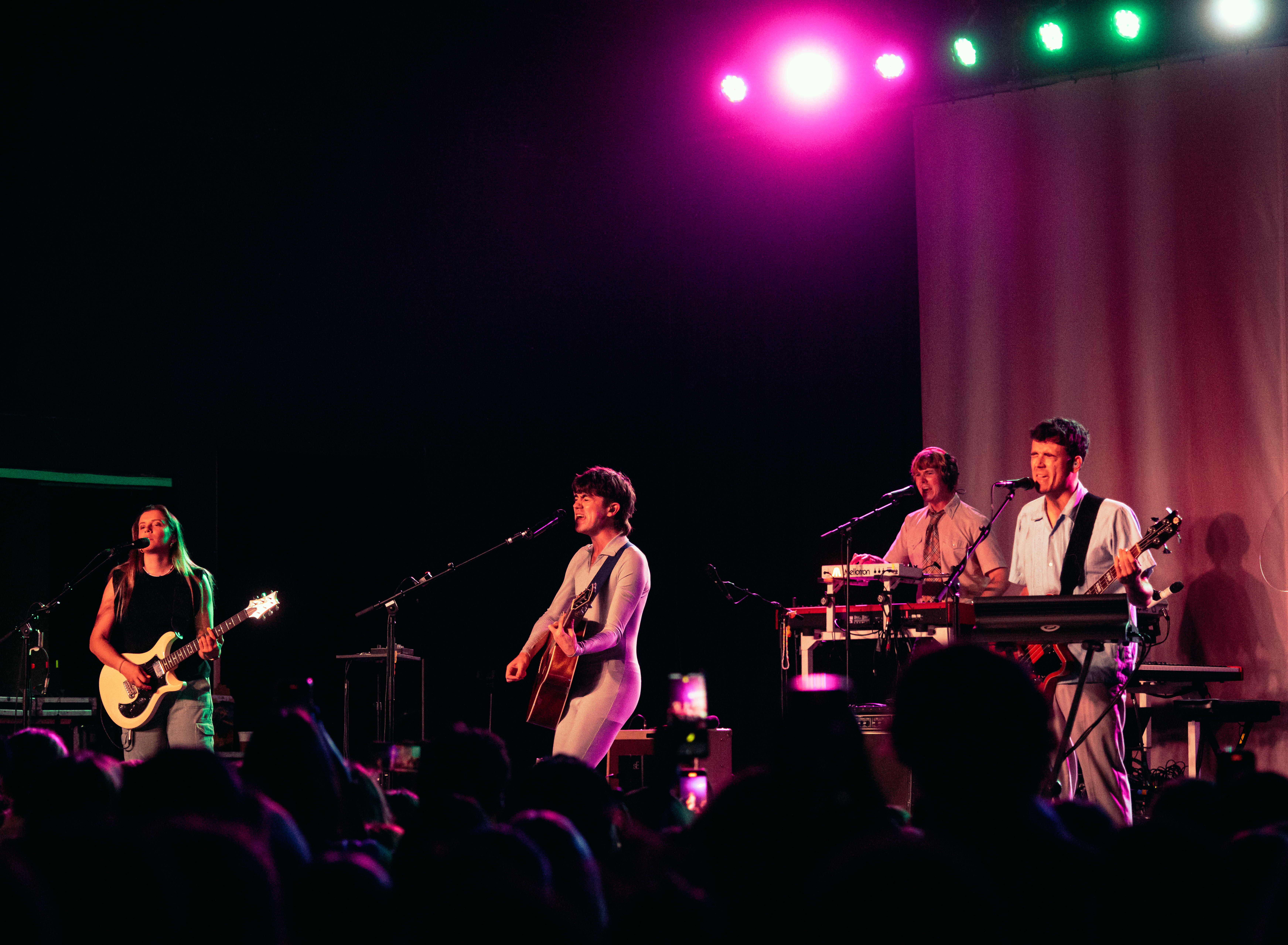 If you haven't seen or listened to Declan McKenna, I PROMISE you, you are missing out! He is something special. He's been a bucket list artist that I've wanted to experience live since I found him in 2017! You can bet I will go see him again when he returns.. for The Bigger Return.
Declan's new album "What Happened To The Beach?" is out February 9th! And the music video for his newest single 'Nothing Works' is incredible.