Tom Odell• Isabel LaRosa•Jane's Party•October 21, 2023•The Union
Reviewed and Photographed by Nate Bonney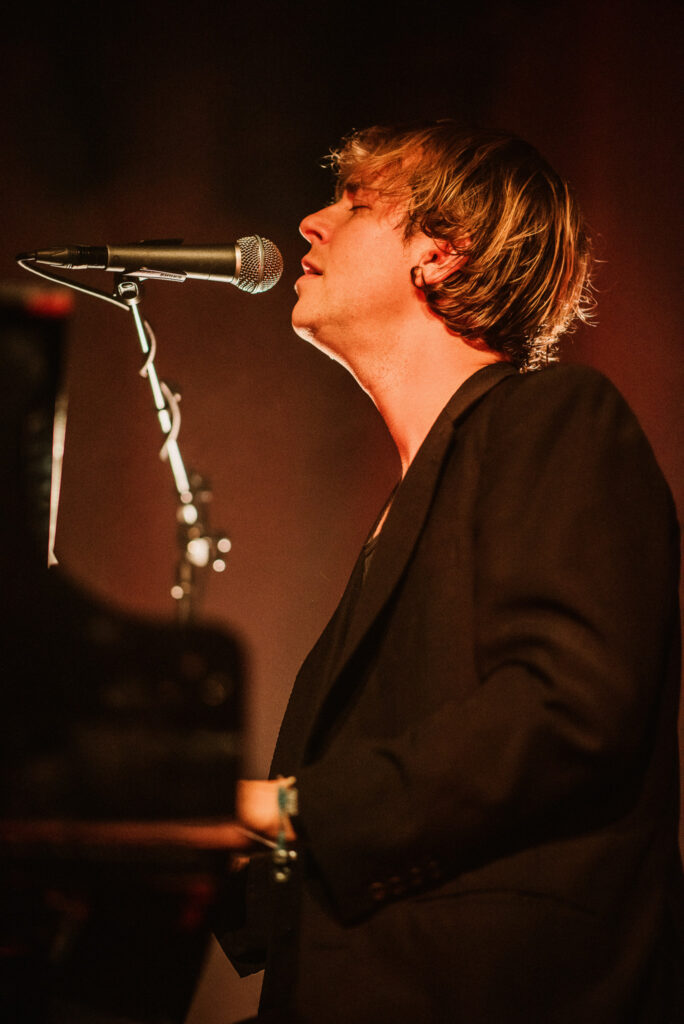 On October 21st, 2023, Tom Odell played at The Commonwealth Room in Salt Lake City Joined him were Jane's Party and Isabel LaRosa. 
Jane's Party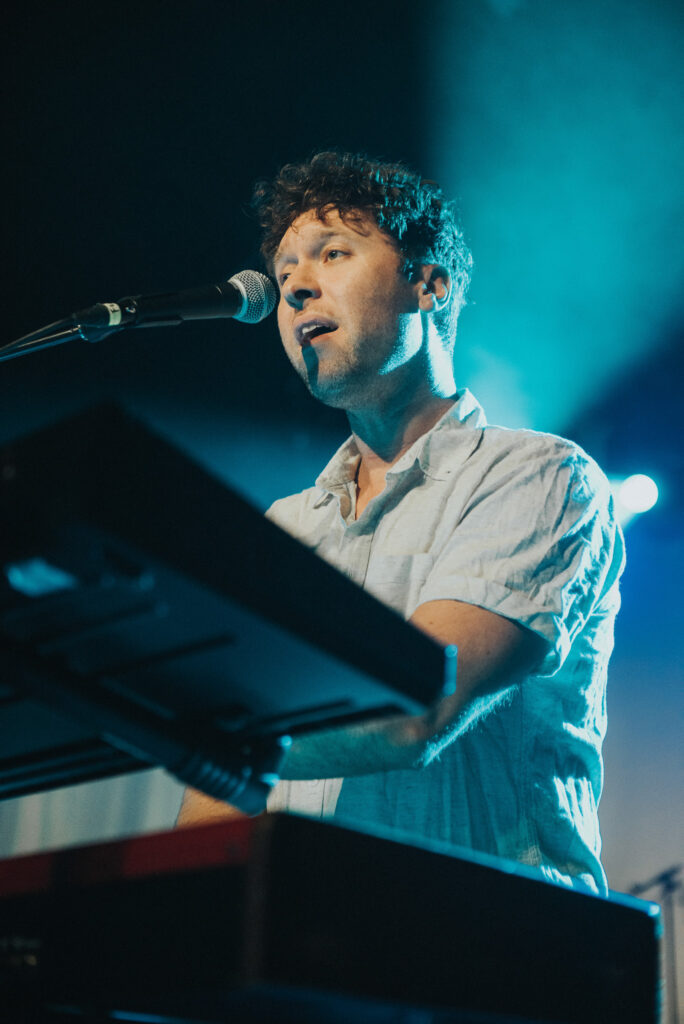 The show started with Jane's Party. They are an indie rock band out of Toronto Canada. There was a good portion of the crowd that knew who they were.
They started their set with "You're the Light" off of their 2019 album "Casual Island." They are easily a group to sing along with. They're a band that has catchy lyrics and great guitar hooks. They bring some great energy to the stage. I was kind of sad that they only played 5 songs.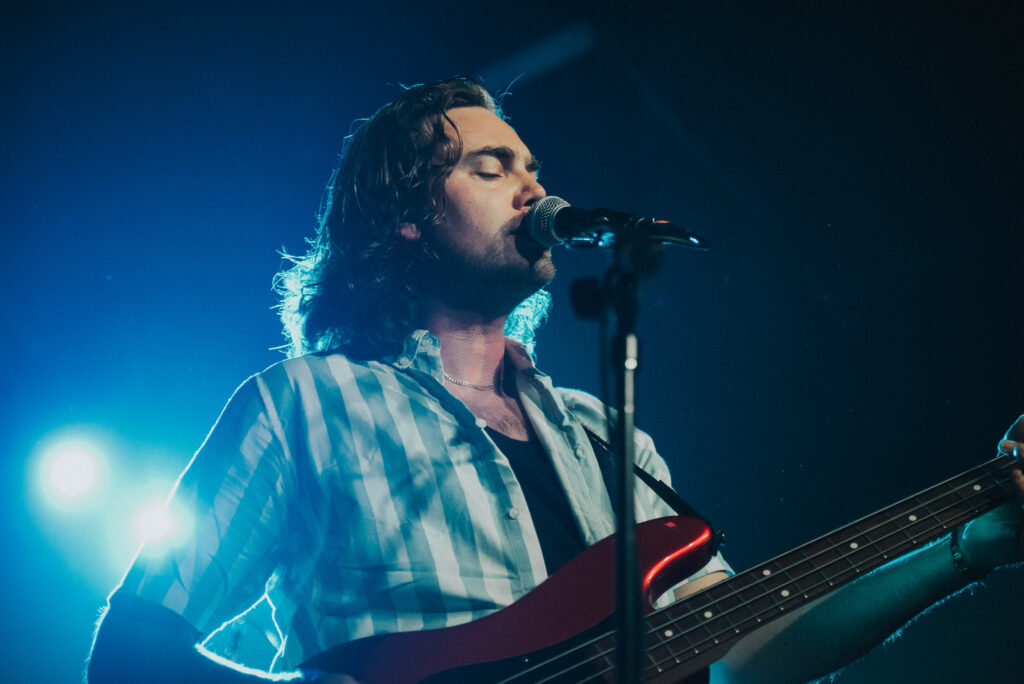 Their next song was "Straight From the Heart," from the same album. The energy they have reflect in the images. They are all involved with the harmony and there's not one member that just sits there and plays their instrument. I love when a group has more than one singer, it strengthens their sound and allows a more diverse sound.
Their next song was "It's Been Years." After listening to this song I realized that they make great road trip music. Just something that you can put in and listen to on a long trip. The lighting for their set matched the vibe of their music. Even being the opener they still had a great light tech.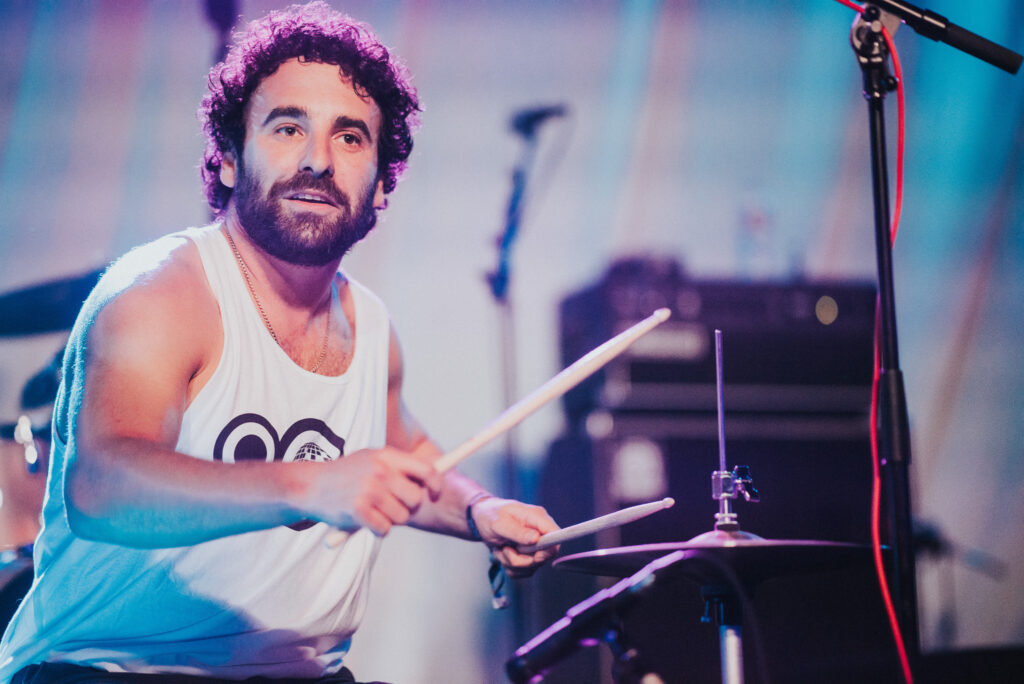 They finished their set with their new single, "Ships On an Ocean," and then "Live Again," from the same album as "It's Been Years." I would defiantly see them again if/when they stop by Salt Lake. Below is their set list.
1. You're the Light
2. Straight From the Heart
3. It's Been Years
4. Ships On an Ocean
5. Live Again
Next up was Isabel LaRosa's set.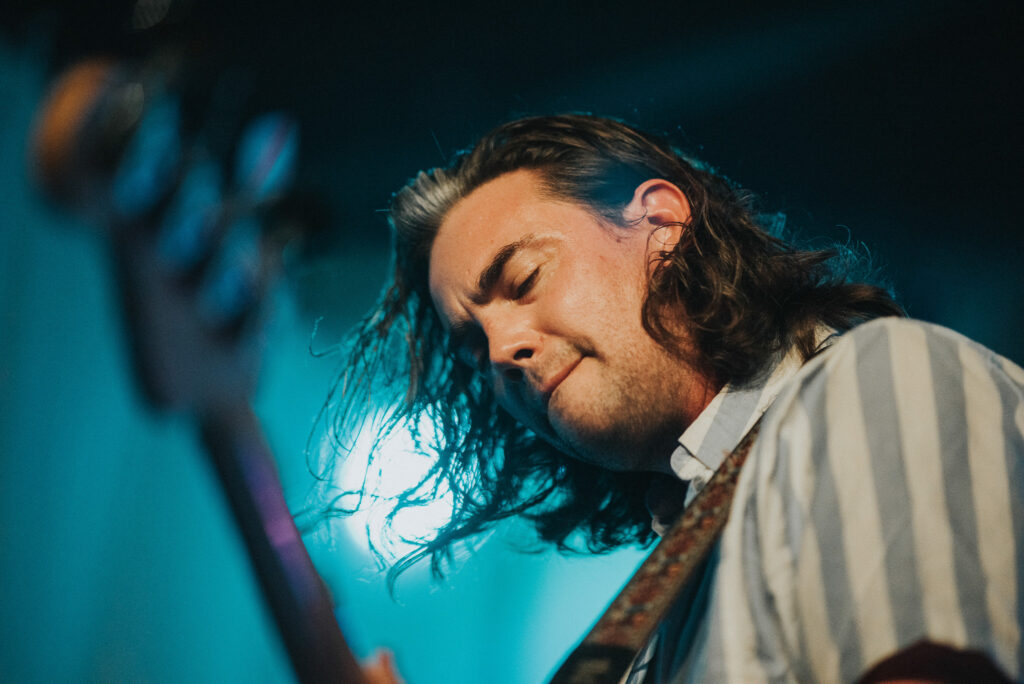 Isabel LaRosa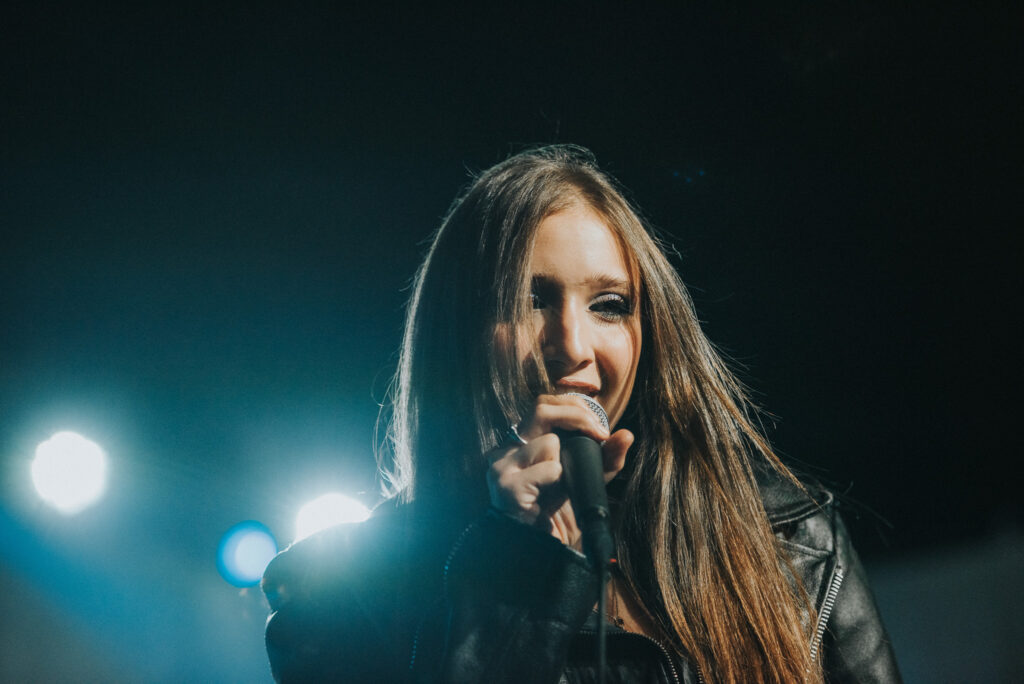 Isabel LaRosa is from Annapolis, Maryland. She is a singer and songwriter and director. She has a song that has featured on TikTok videos and has helped her career startup. LaRosa also had a decent following that was there that knew her songs.  I wasn't able to get a set list from her set but I believe it to be the same as her set from earlier this year when she performed in Magna, Ut.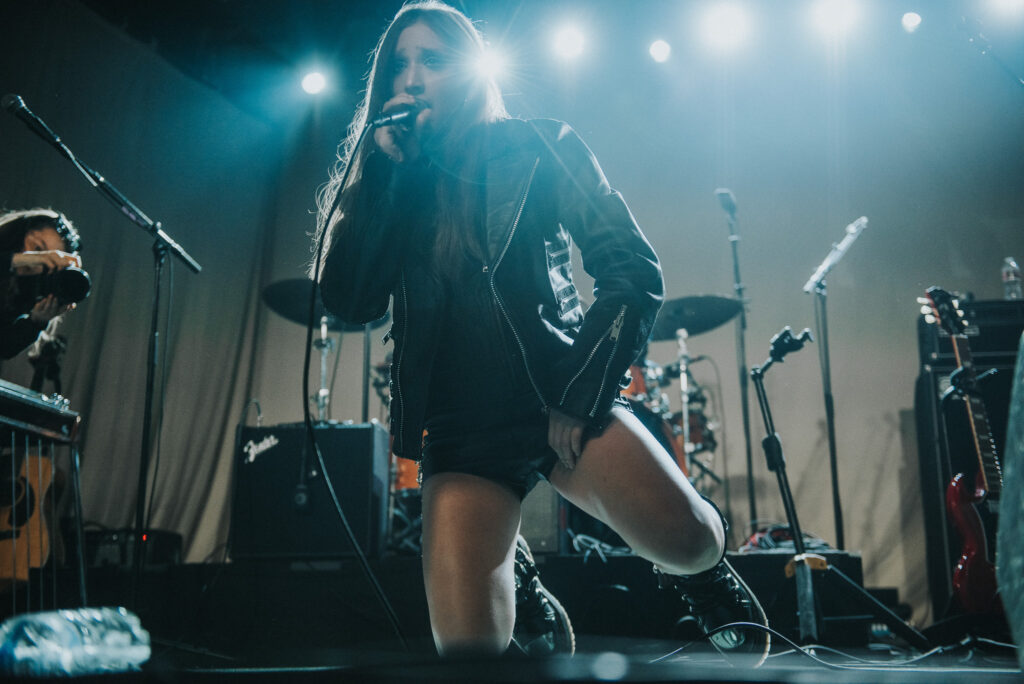 Her brother Thomas is her guitarist and also produces all of her music. Her set was accompanied by a backtrack and her brother plays lead guitar over it. An interesting duo that I haven't seen before with no drummer or keyboardist. But it surprisingly wasn't bad.  The lighting for her set was dark and with mainly a bright light behind them, the whole set was actually fitting for her music. A dark melancholy sound.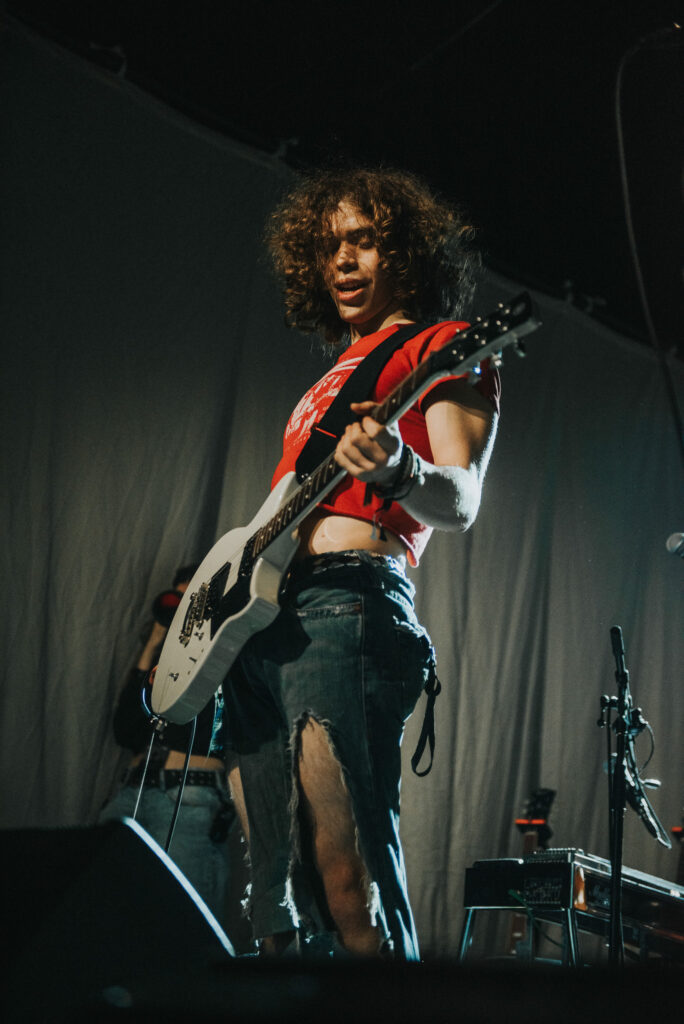 Isabel started of with "Therapy," from her 2022 single. She has a way that she captivates the crowd. Even though her music is a bit different from Tom Odells and Jane's Party it added some flavor to the nights line up, and was well received.
Isabel played a cover of Katy Perry's song "I Kissed a Girl." Which of course everyone sings to and had great energy. This girl and her brother have a bright future and sure has a following that love her. Her setlist is below. Best that I could get/remember.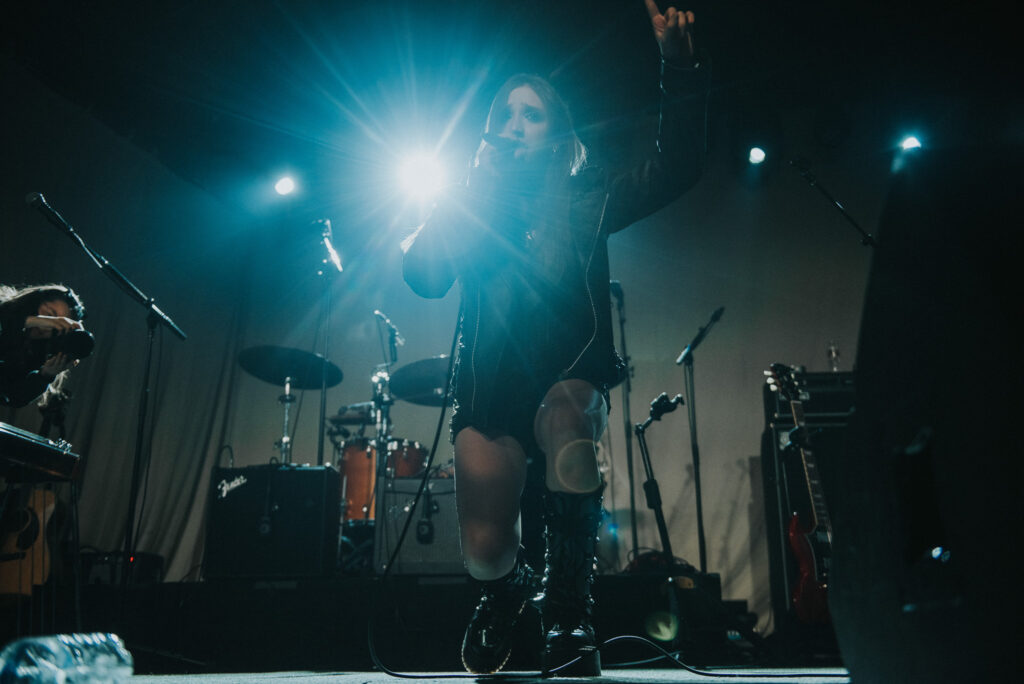 1. Therapy
2. Praying
3. HAUNTED
4. HELP
5. I Kissed a Girl (Katy Perry cover)
6. eyes don't lie
7. HEARTBEAT
8. HEAVEN
9. i'm yours
Tom Odell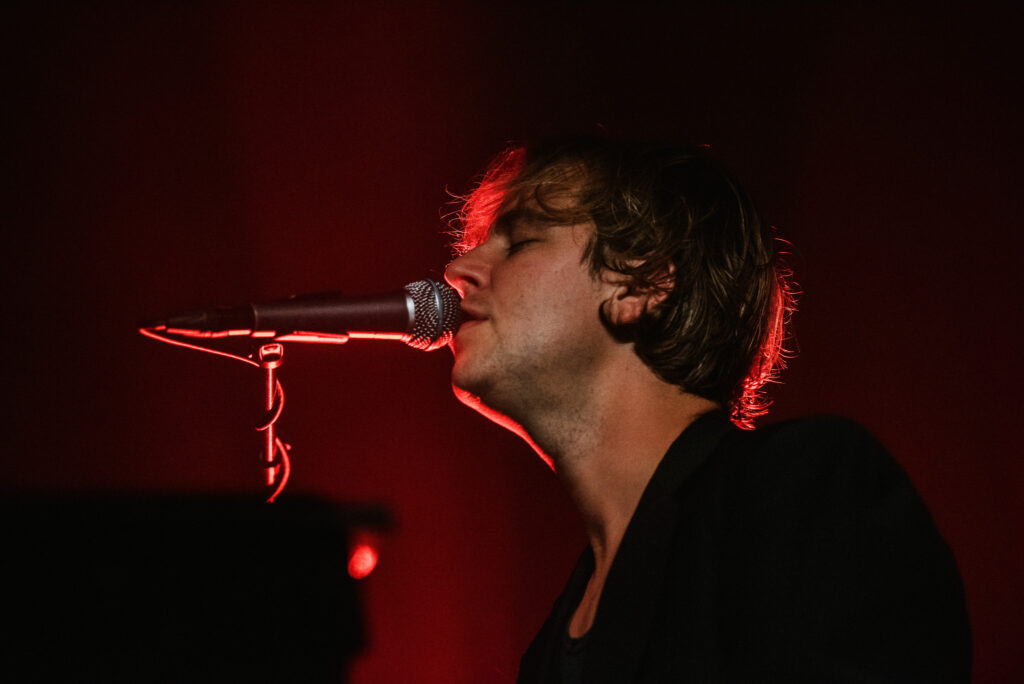 Alright, now with the openers out of the way, Tom Odell took the stage. The lighting was very simple and focused on him and his grand piano. He started the set off with "Giving a F**K," from his 2022 album "Best Day of My Life."  A song and great way to set the mood for the show. I wasn't able to get the set list for his set also so I'm going to try my hardest to recall the songs that were played.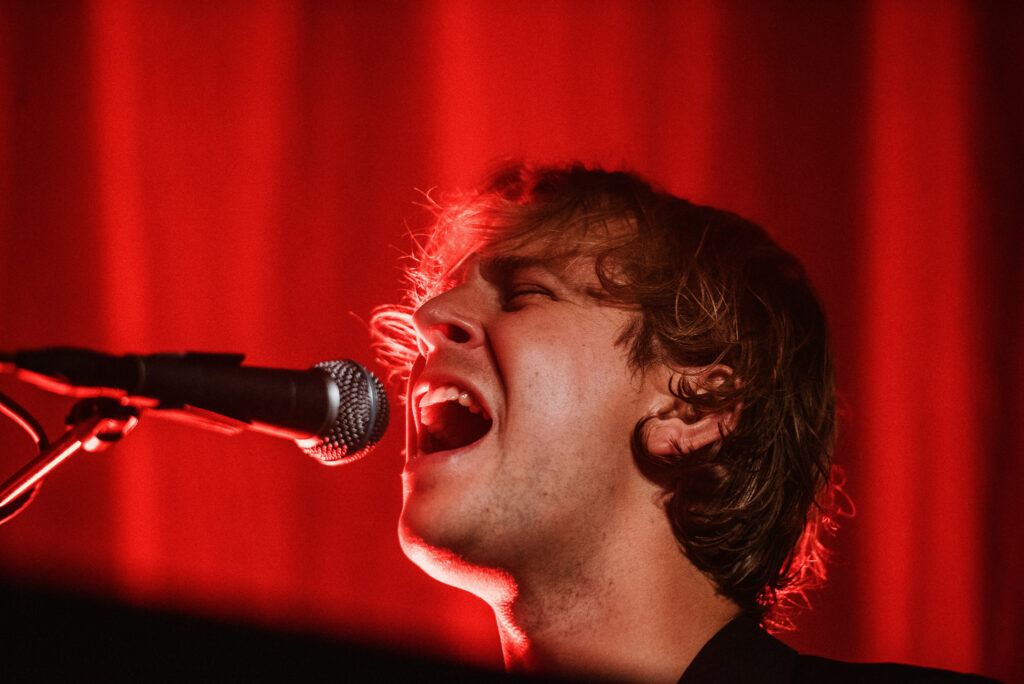 A little about Tom Odell. He's from West Sussex, England. He was first out to form a band and write music. He started like David Bowie singing and playing his songs because he couldn't rely on a singer bringing his vision to life. After some bands he decided to move back to London and become a solo artiest because he didn't want to rely on people. He has made quit the career by doing so.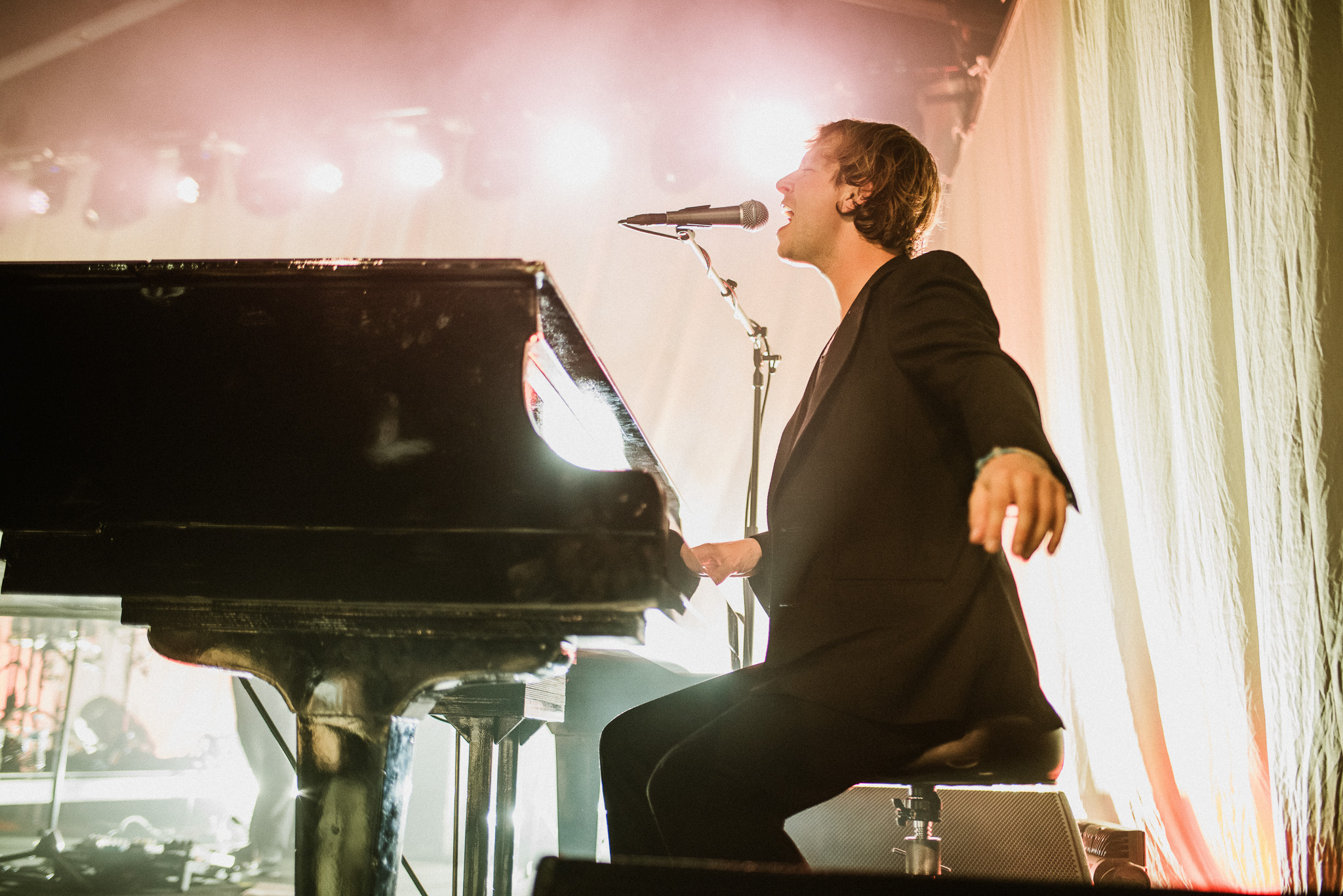 Even though Tom had his band there it wasn't all about the band. It wan't all about him either. It was about the experience and his music and that was all with help from the lighting of his show. Tom has a way with composing his music to be slow and soft all the way to loud and impactful. Like when he played "Can't Pretend." The highlight of his set is when he gets up on his piano and jump down. Then he'll play "Just Another Thing We Don't Talk About." Which is polar opposite and that's what creates a great show.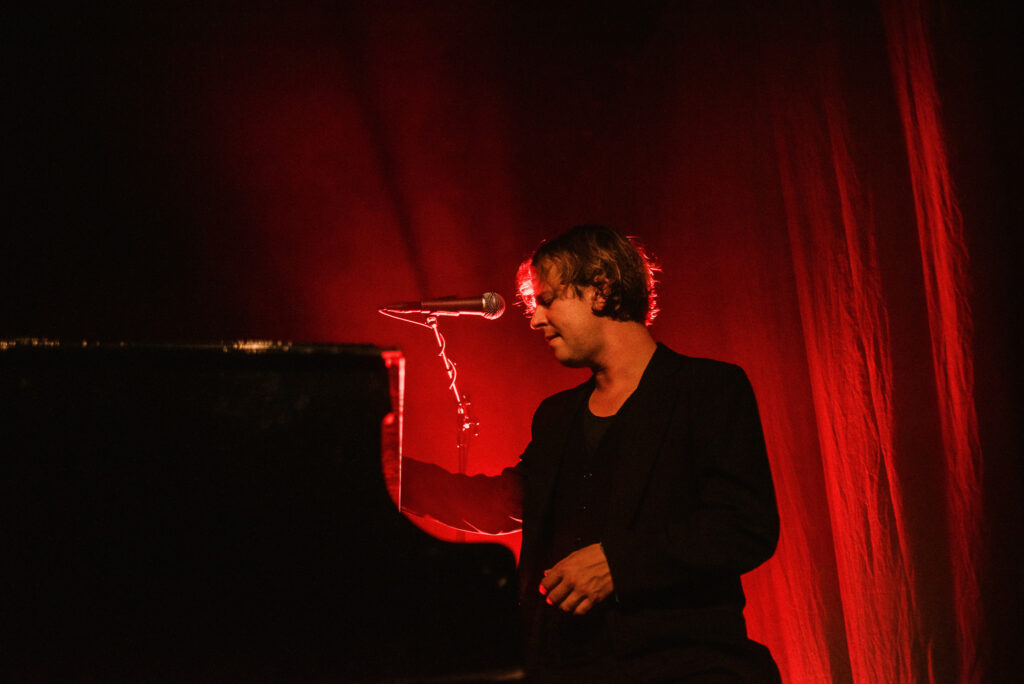 He didn't have Alice Merton but Jane's Party came out with him and they all sang "Half As Good As You." It was great and had a lot of energy. And of course for his last song of the night was "Another Love." A long that I think most of us can relate too and that is why it's a hit and it is saved for last.
He played from every album that he has and it was a perfect mixture for the Tom Odell fan.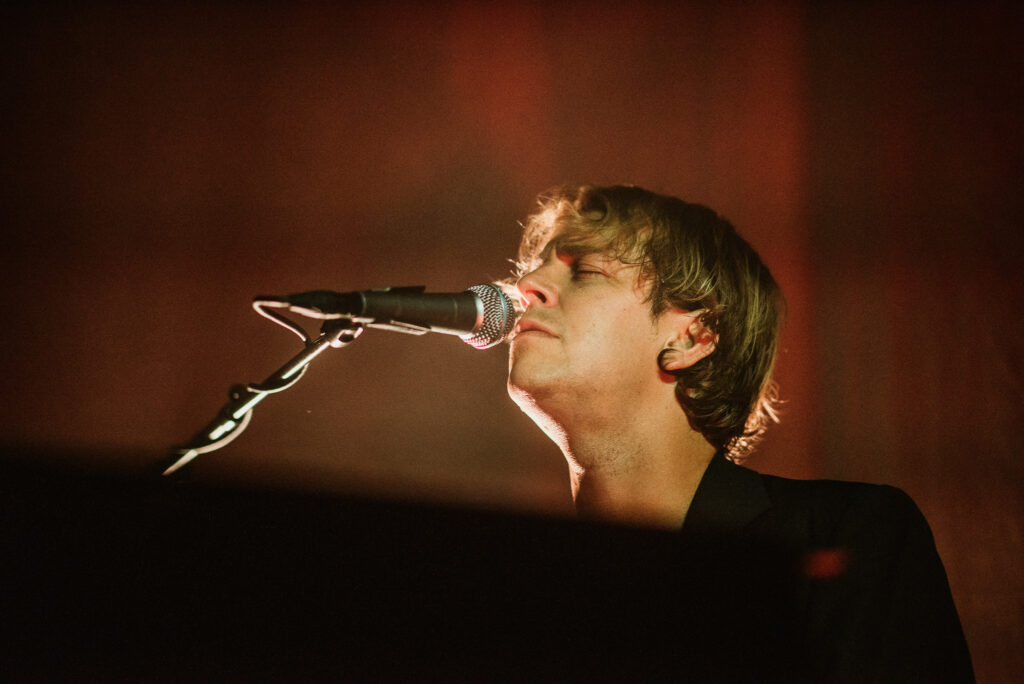 Giving a F**k
numb
Can't Pretend
Magnetised
Black Friday
Flying :))
Heal
Best Day of My Life
Long Way Down
Grow Old With Me
Hold Me
Just Another Thing We Don't Talk About
Encore:
fighting fire with fire
Son of an Only Child
Money
Half As Good As You (Jane's Party)
Smiling All the Way Back Home
Another Love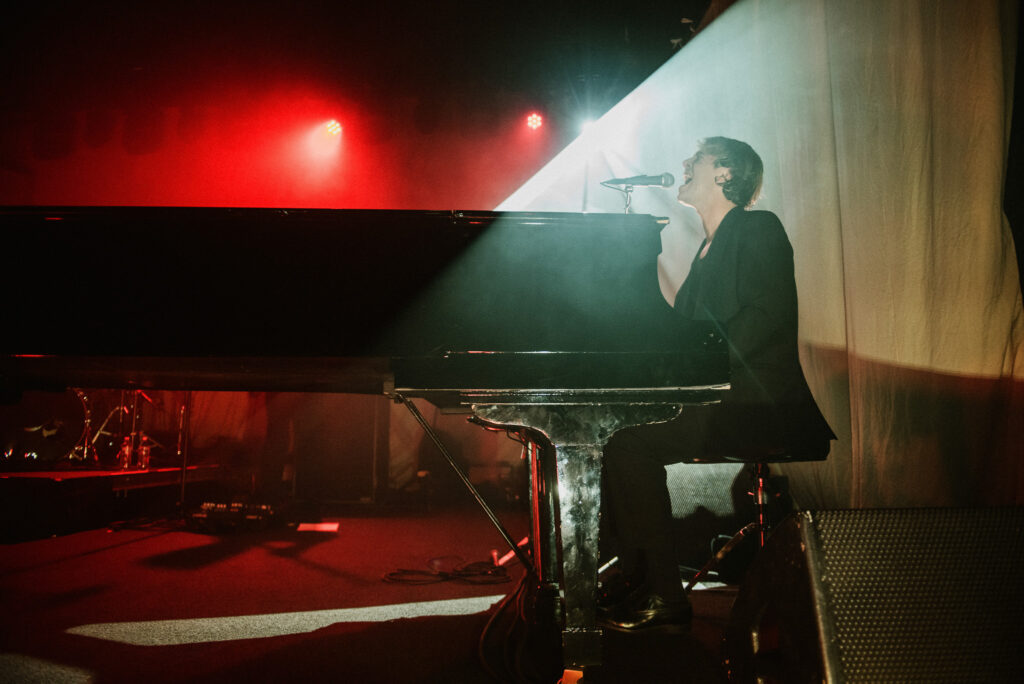 A shout out to The Commonwealth Room. Every show that they have there that I have attend has always been great, small and intimate, and memorable.